About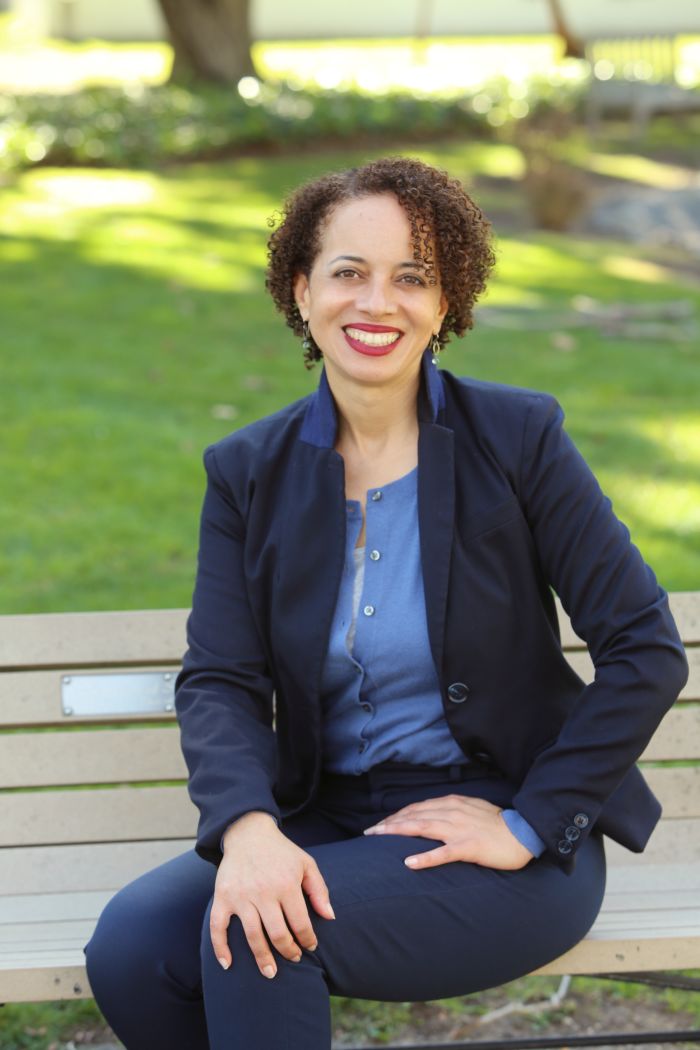 Natasha Middleton is a proud mom, community leader and policy expert.
Natasha raised her 20-year old son here in Oakland. She nerds out over the City of Oakland's budgeting models – and went back to school as a working mom to earn a master's degree in Public Policy at Mills College.
She's a management analyst at the Alameda County Probation Department who advances policy reforms to help young people and adults in the criminal justice system.
She makes a fierce, prize-winning peach cobbler. And she volunteers – a lot.
Natasha co-organized the Feed the People Burritos Project to feed the homeless in Oakland. She served on the board of the Family Violence Law Center for many years and also served her community as Vice President of Fundraising at Montera Middle School. She also served on the Board of the League of Women voters to increase voter registration education, and she's worked actively to increase the number of women elected and appointed to office in California.
Most recently, Natasha served on Oakland's Public Safety & Services Violence Prevention Oversight Commission, helping to make sure that funding for these vital programs is properly allocated.
Today, Natasha is a candidate for Oakland City Council, District 6.
Natasha is running because she knows Oakland needs leaders who will fight our most serious problems, not fight amongst themselves.
She's frustrated at the lack of progress on many of our most chronic challenges: seniors are pushed out of their homes; families priced out of our neighborhoods; young girls bought and sold for sex on International Boulevard; shootings never seem to stop; and many young people of color need jobs, even though Oakland's economy is booming.
It's time to stop fighting each other and start fighting together for solutions.
Natasha's plan will create more safety, opportunity and housing in District 6.
You can read Natasha's plan here: https://www.natashaforoakland.com/cms/platform/
Join us!
On November 6 or with your mail ballot, vote Natasha Middleton for Oakland City Council.